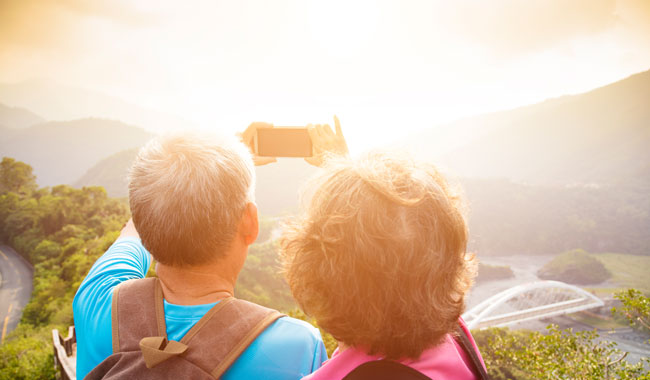 What will your retirement look like?
Retirement planning is not entirely financial.
Retirement is not about leaving your old life behind, it is about enhancing the life you have created. It is about writing a new chapter in your life, informed by wisdom and experience. What will that chapter look like? What narrative will unfold for you?
Too many people retire without any idea of what their retirement will look like. They leave work, and they cannot figure out what to do with themselves, so they grow restless. Certainly, you do not want this to happen to you.
If your life, identity, and social circle revolves around your work, then maybe you should ignore any received wisdom that tells you to retire at a certain age and keep working. On the other hand, if you have goals and passions in mind that you need to pursue – dreams you need to fulfill away from your career or business – then you definitely have the "raw material" to write that next chapter in your life story and retire with purpose.    
We encourage our clients to talk with us about more than just their finances, because there is so much more to a successful retirement than money.